Ticket Prices in Las Vegas
The uninitiated have no idea what they are dealing with when it comes to ticket prices for events in Las Vegas. Depending on the event, price ranges are wide in scope. A long-running show, like Blue Man Group, will have a range of $128-215 dollars per ticket based on where the seat is located. Big name performers command top dollar for seats and a meet and greet session with the star. An example is the nearly $4,000 ticket for a meet and greet session and the concert by performer Jennifer Lopez.
Tickets are in High Demand
The demand for tickets in Vegas is high all year around, leaving many shows and events sold out well in advance. Waiting to get tickets until arriving in the city will mean disappointment for those wishing to see a specific event or performer. Tickets have to be purchased in advance to ensure entrance. This not only applies to shows, it also applies to VIP passes into the more famous nightclubs.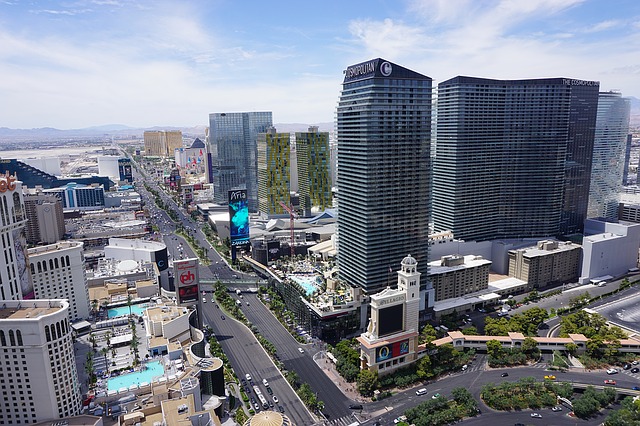 A famous club, like Tao for example, requires a VIP pass to enjoy some of the spectacular private booth spaces, views of the skyline, and other special features. Those without a pass will spend one or two hours in line and still may not get past the front door. Not many tourists are aware of that fact.
Learn More about Availability
There are some events that are held daily, some only on the weekends, and some are annual. Hockey play-offs and the National Finals of the Rodeo in December are examples of annual events. People interested in attending an annual event have to purchase tickets as early as possible because those sell out quickly. Most online ticket brokers provide an Upcoming calendar of events for Las Vegas. This is an excellent start to learning about the availability of tickets.
These calendars are detailed and precise. The format is clear day by day. The first bit of information is how many events are scheduled for any given date. If a browser is deciding what to see and do on a Monday in May, for example, the twenty-eighth has 86 events. Click on the "view events" button on that date to discover exactly is offered. A Saturday may have 150-175 events throughout the city.
Event Details
The details for any event will include the date, time choices if applicable, the venue, seating charts, and pricing. There are descriptions of the show, comedic performance, sports event, and concerts as well. This helps parents decide if the event is appropriate or open to children. It also educates people on many events that are not advertised as much as the popular ones.